Career Opportunities
Making a positive difference in the lives of those we serve.
Get Started
CAREER OPPORTUNITIES AT RIDGEVIEW BEHAVIORAL HEALTH SERVICES
Ridgeview is a place where staff want to work, a place where staff are valued and appreciated, and a place where staff are proud of the impact they are making toward the improvement of people's lives. At Ridgeview, ultimate job satisfaction is derived from co-workers, clients, and the realization that we are part of carrying out Ridgeview's mission.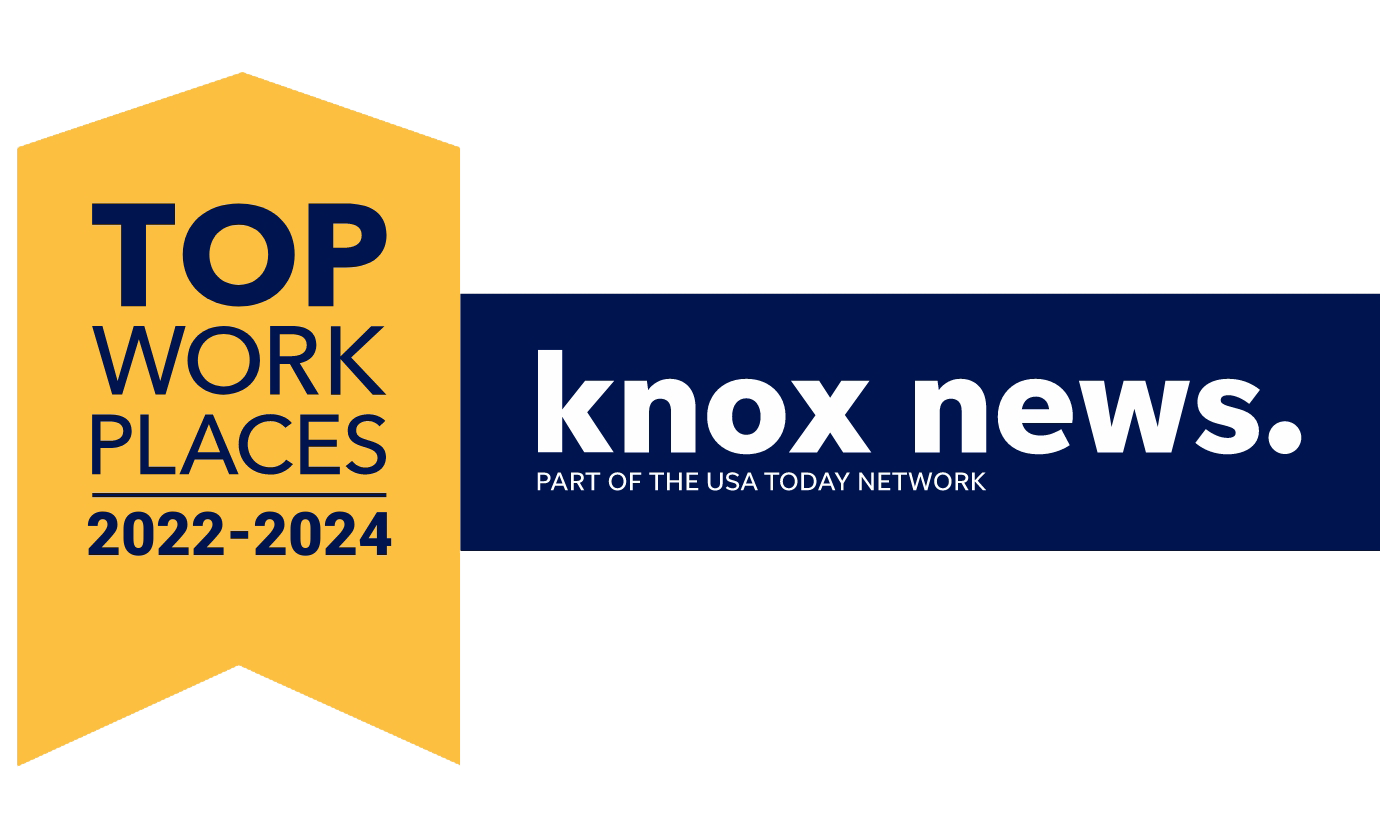 WHY RIDGEVIEW?
Adopted by Top-Tier media outlets like The Boston Globe, Chicago Tribune, and Knoxville News Sentinel, Top Workplaces awards are based solely on feedback captured from employee engagement surveys. Participants also gain powerful data tools designed to inform employers how to move the needle on employee satisfaction - something Ridgeview takes VERY seriously.
Our Culture
We are a team of exceptional people united in the mission to deliver the highest quality of care to our patients and improve the well-being of our communities. Our guiding values are integrity, respect, and compassion for the people we serve.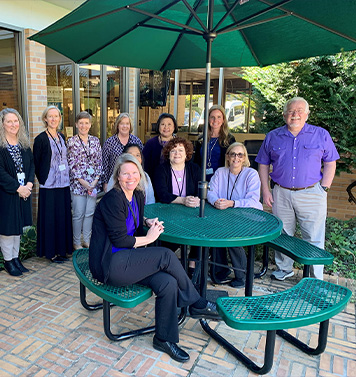 Strong co-worker relationships are a key element to helping us better serve our clients.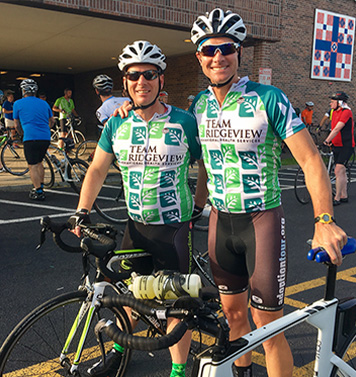 We believe in having fun while working to promote mental health in our communities.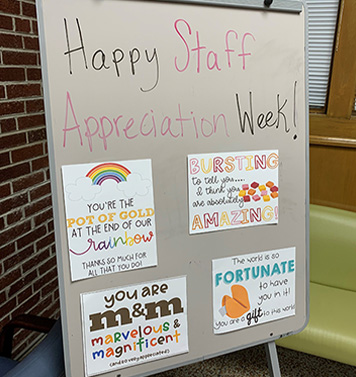 Showing love to those who serve is another value we share.
Ridgeview Offers a Full Line of Benefits Including: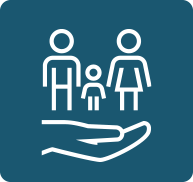 Medical, Dental & Vision Plans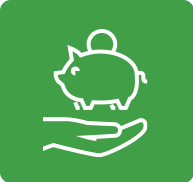 Retirement
Plans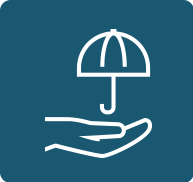 Long-Term
Disability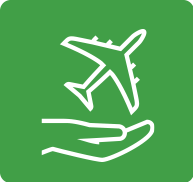 Holiday/Vacation Pay & Sick Leave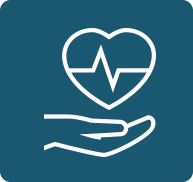 Life Insurance & Wellness Plans
Ridgeview is an approved National Health Service Corp site.
Loan repayment for qualified behavioral health and primary health care providers is available.
Looking to Join Our Team?
Ridgeview is an equal opportunity employer. Ridgeview conducts Background Checks, Motor Vehicle Records, License/Degree Verification, and Drug Screens at hire. Employment is contingent upon clean drug screen, background check and driving record.
&nbsp&nbsp
See All Open Positions